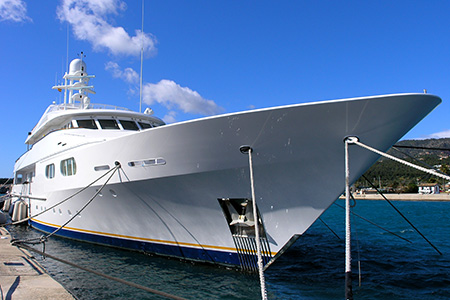 BUYING A NEW BOAT
AMS can take the worry away and make it a rewarding experience for you.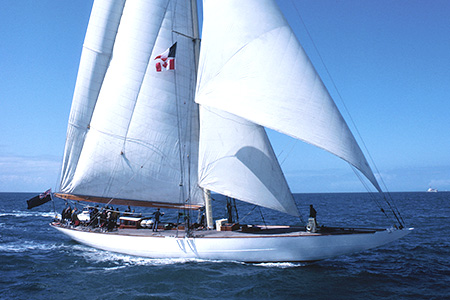 BUYING A USED BOAT
AMS can make this a worry-free experience for you with our range of services.
ALREADY A BOAT OWNER
AMS has a range of services to make your boating a totally positive experience.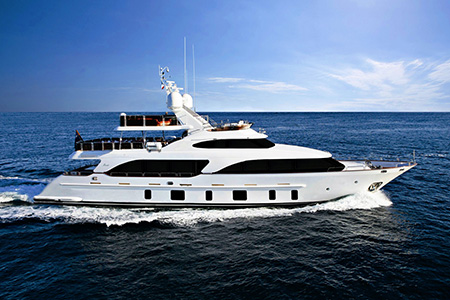 SUPER YACHT CAPTAIN
Use our extensive local knowledge to make your stay in Phuket stress free.
Need a Marine Surveyor?
You want to buy a boat? You need a Marine Surveyor right from the beginning, not just once the contract is signed.  Owning a boat should be a dream come true.
Anthony Gates, Marine Surveyor and founder of Andaman Maritime Services, has created a company that can assist anyone, at any stage of boat ownership – from just dreaming about a vessel, to maintaining a valuable investment in top condition.
AMS provides concise, practical and impartial advice for clients who need to make an informed decision about a vessel.
Whether you are: Buying a new boat; buying a used boat; already a boat owner, or a super yacht captain, Andaman Maritime Services, Marine Surveyors have the services you need.